Regular price
Sale price
€14,95 EUR
Unit price
per
Sale
Sold out
APECS Dry Lube for Locks is a multipurpose, penetrating dry long-lasting lubricant ideal for locks, cylinders, keys, padlocks and much, much more.
The APECS Dry Lube cleans, lubricates and protects locks. The lubricant cleanses, displaces moisture, breaks down deposits and penetrates into the hardest to reach areas ensuring that your locks stay at their best for longer.
APECS Dry Lube can also be used to help loosen frozen and rusted locks, whilst also helping to repel dirt, dust and rust from forming inside locks.
Alongside locks, APECS Dry Lube is also the perfect lubrication choice for bikes, fishing equipment, doors, watercraft, boats, electrical components (dielectric), cars, vans, blades, wire ropes, zippers, hinges and much, much more.
Key Advantages
Reduction of wear
Contains no propellant - 100% product
Small practical packaging for easy handling
Clean and dry lubricant does not drip
Longer lasting
Replaces many other products
Water-resistant
Frees sticking parts
Cleans and protects against corrosion
Dirt does not stick to the dry film
Works in temperature ranges of -47°C up to 170°C
Polarised solution – actively seeks out to cover negative metal surfaces
Share
View full details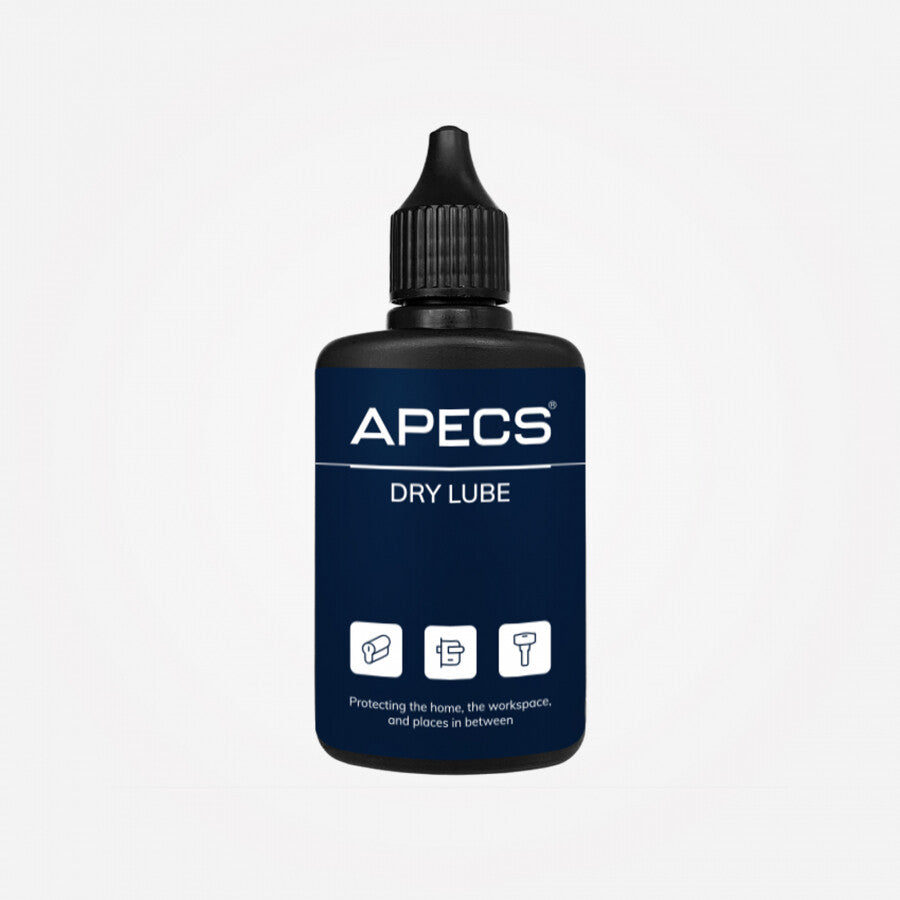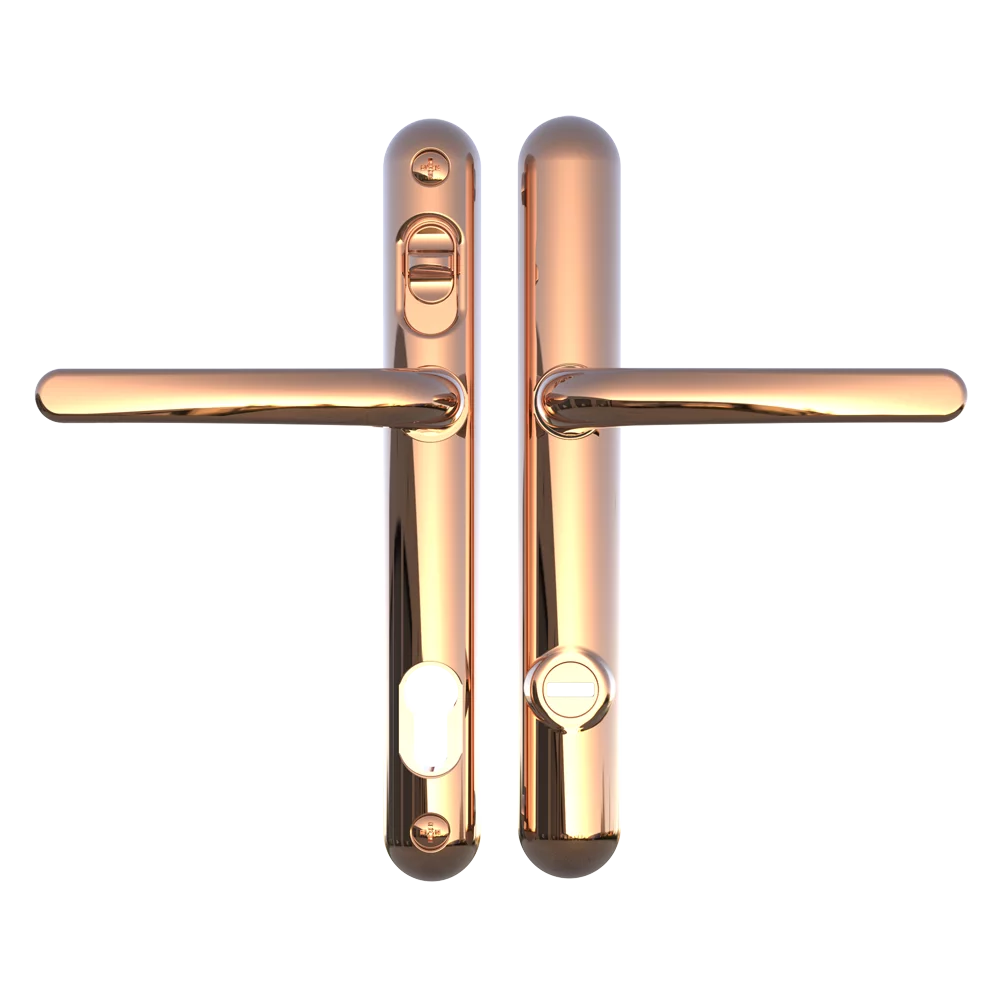 Ultion Sweet 2* handle
Looks Sweet for years.
Available in 92mm lever lever and
92/62mm Lever/Pad.
Finding the right handle is easy.
From the centre of the lock mechanism add approx 8mm onto the inside measurement and 13mm onto the outside.
Not sure dont be afraid to ask.

Sweet handles are perfect for adding that extra security.
STRENGTH AND BEAUTY
25% denser than iron.
The seamless curves that house the molybdenum cylinder shield aren't just for show — they also provide supreme protection against both drilling and the most common form of attack: lock-snapping. The handle can't be ripped from the door to expose the lock because grip tools just slide off the curve.
Deep protection.
The fully-reinforced Ultion handle won't be crushed by mole grips, and the fixings thread perfectly through the hardened steel bosses to stop twisting. Within the hardened steel shroud, the Ultion lock piles on more lock-snapping protection with sacrificial elements and a molybdenum core.
Strong. Beautiful. Colourful.
The Ultion 2 star handle is available in anthracite, white, gold, black, chrome, and rose gold. Take your pick.weet carries multiple coatings of brass and nickel, ensuring it always looks great, even after being hammered with salt water for over 8000 hours. That's an incredible 30x more time than required for the flagship EN 1906:2012 corrosion standard.